Shooting Gallery travels to lush Mid-West with Jeff Cramblit and Michael Bane for the first national competition featuring handguns with slide-mounted optics, a major Shooting Gallery topic over the years.
Season 17 – Episode 3.
First aired on Jan 11, 2017.
Air times on Outdoor Channel: Wed Apr 12: 7:30PM ET | Wed Apr 12: 11:00AM ET | Thu Apr 13: 2:30AM ET | Thu Apr 13: 11:30AM ET.

Outdoor Channel is available to cable and satellite customers across the United States. Additionally, some cable providers offer Outdoor Channel HD. Click here to look up where to watch the channel in your area.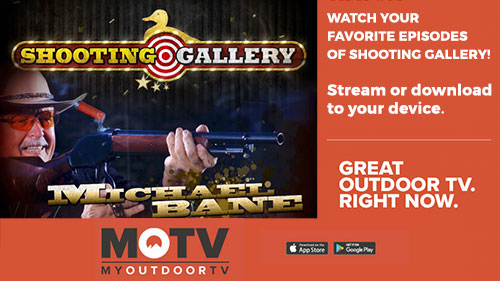 Reference Links: